1. On the workday login screen, select FORGOT PASSWORD at the bottom of the screen.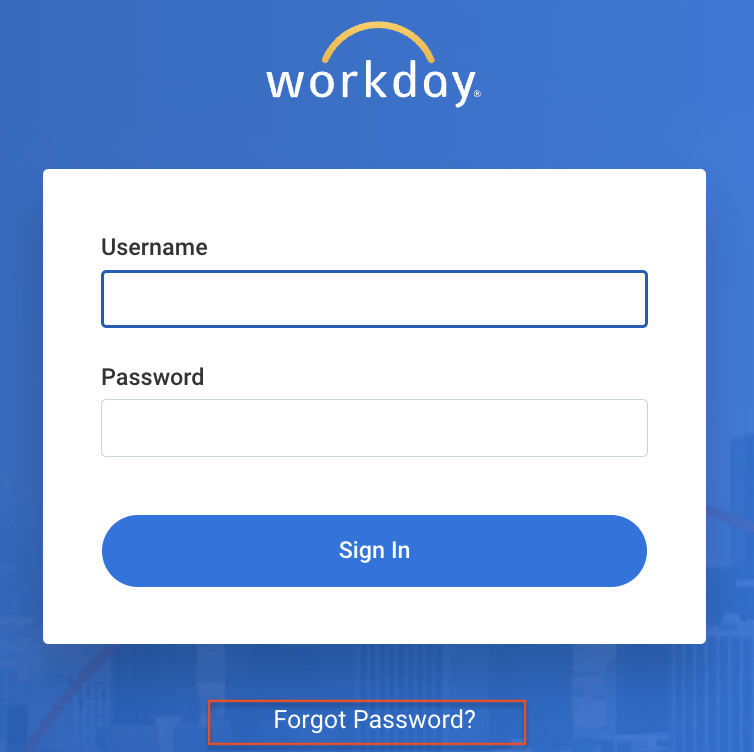 2. You will be asked for your username and email. Once those fields are complete, click SUBMIT.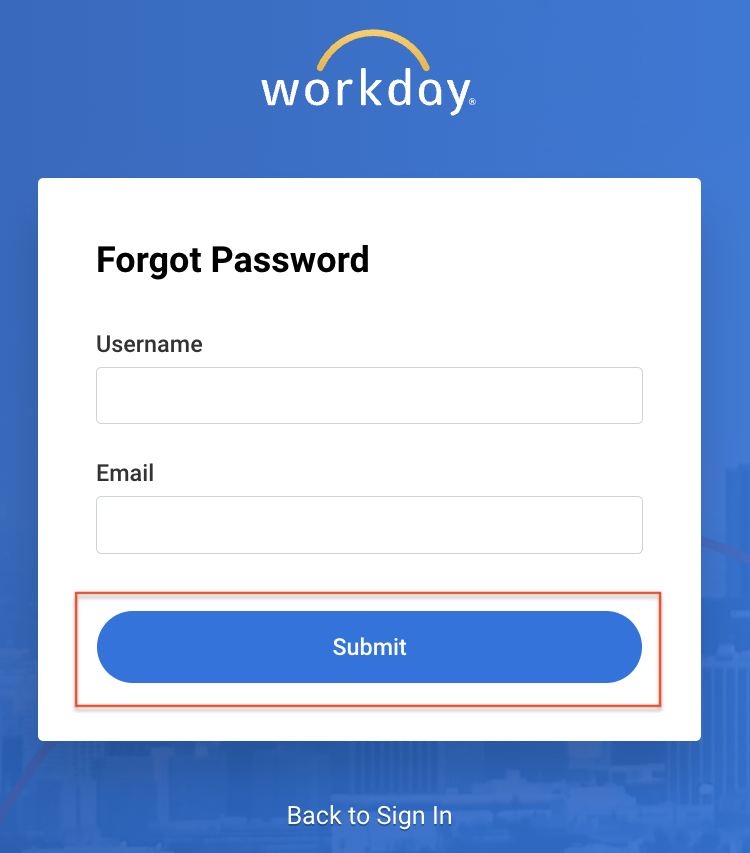 3. A success message confirming your request will then be displayed on your screen.
You can navigate to your email account to retrieve the link to reset your password.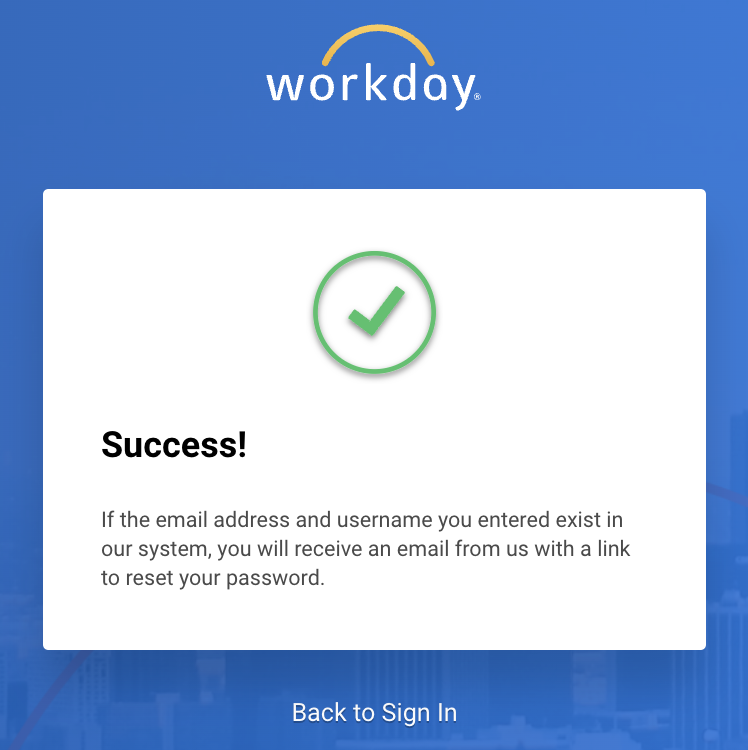 To reset your password from within Workday, please follow the steps below.
1. Click the PROFILE ICON located at the top-right corner of your screen.

2. From the drop-down menu, select MY ACCOUNT.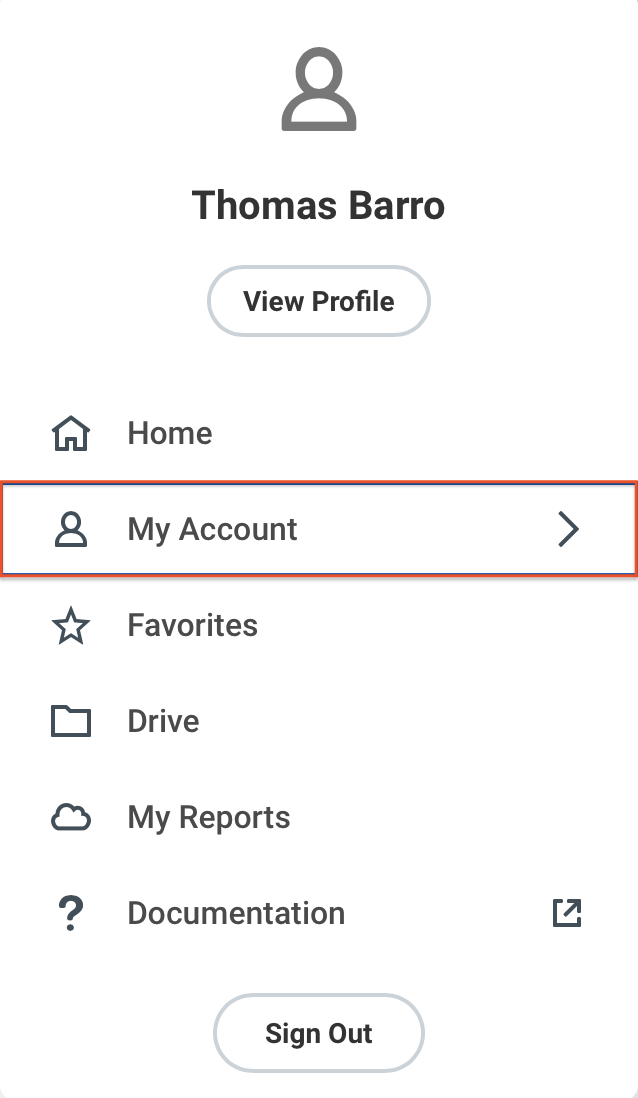 3. Select CHANGE PASSWORD.
4. Enter your CURRENT PASSWORD, NEW PASSWORD & VERIFIED PASSWORD.
5. Click OK, located at the bottom left of your screen.
You will also receive an email confirmation of the changes you just made.
Contact us
If you have questions related to this article or about Nomad Health in general, please contact us in one of the following ways:
We're here to support you in whatever way suits you best!