The Nomad mobile app is the full Nomad experience but optimized for on-the-go job searching.


With the app, you can:
Search directly for jobs by specialty, location, start date, shift schedule, contract length, pay rate, and/or exclusivity.
Mark your favorite jobs directly from the search page, review your list of favorites at any time, and v

iew a list of top matches selected specifically for you based on your profile.
Track the status of all applications that you have in progress, follow up on additional actions needed to move your applications forward, and withdraw applications that are no longer of interest.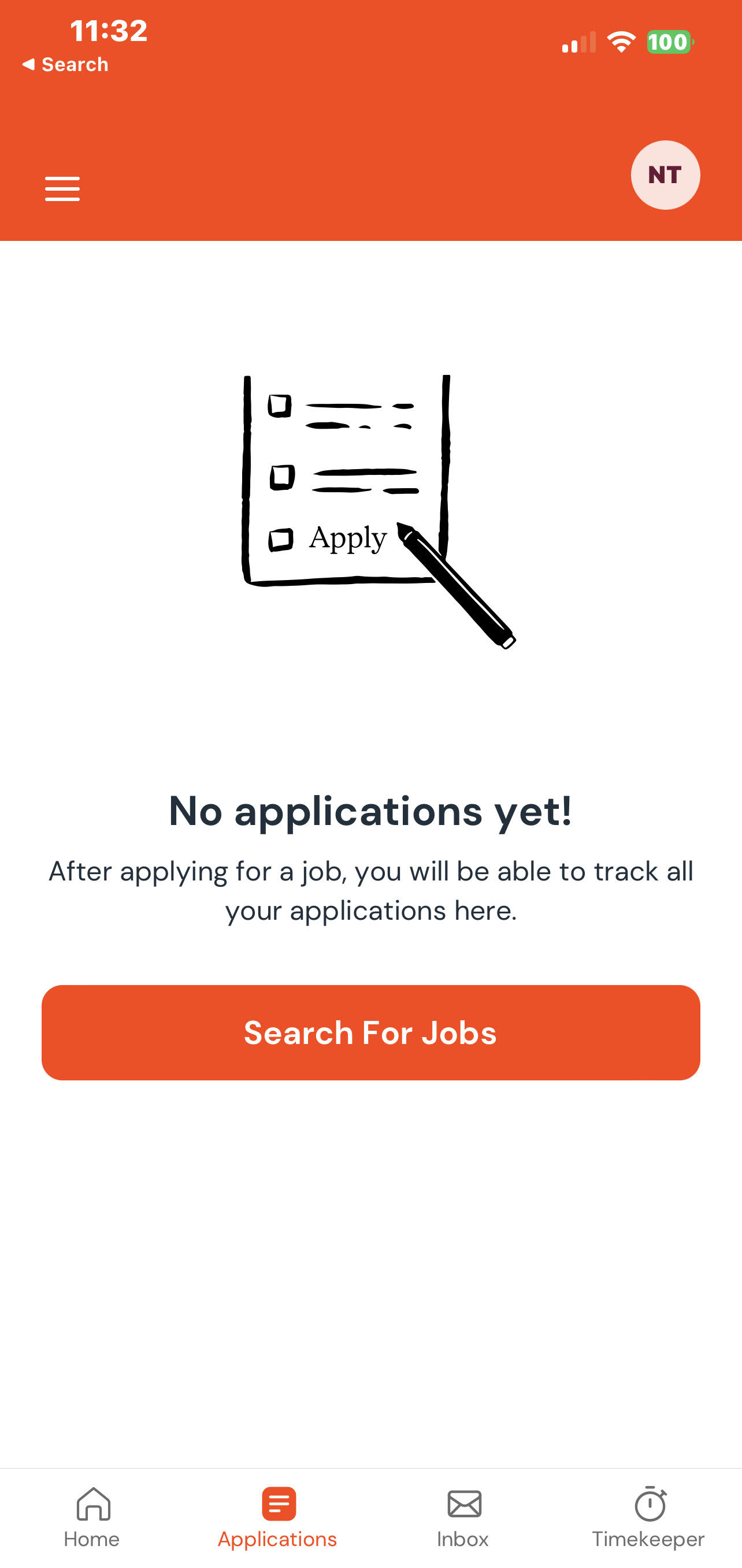 Receive notifications about application actions, incoming messages, and new job alerts and message directly with your Nomad Navigator team.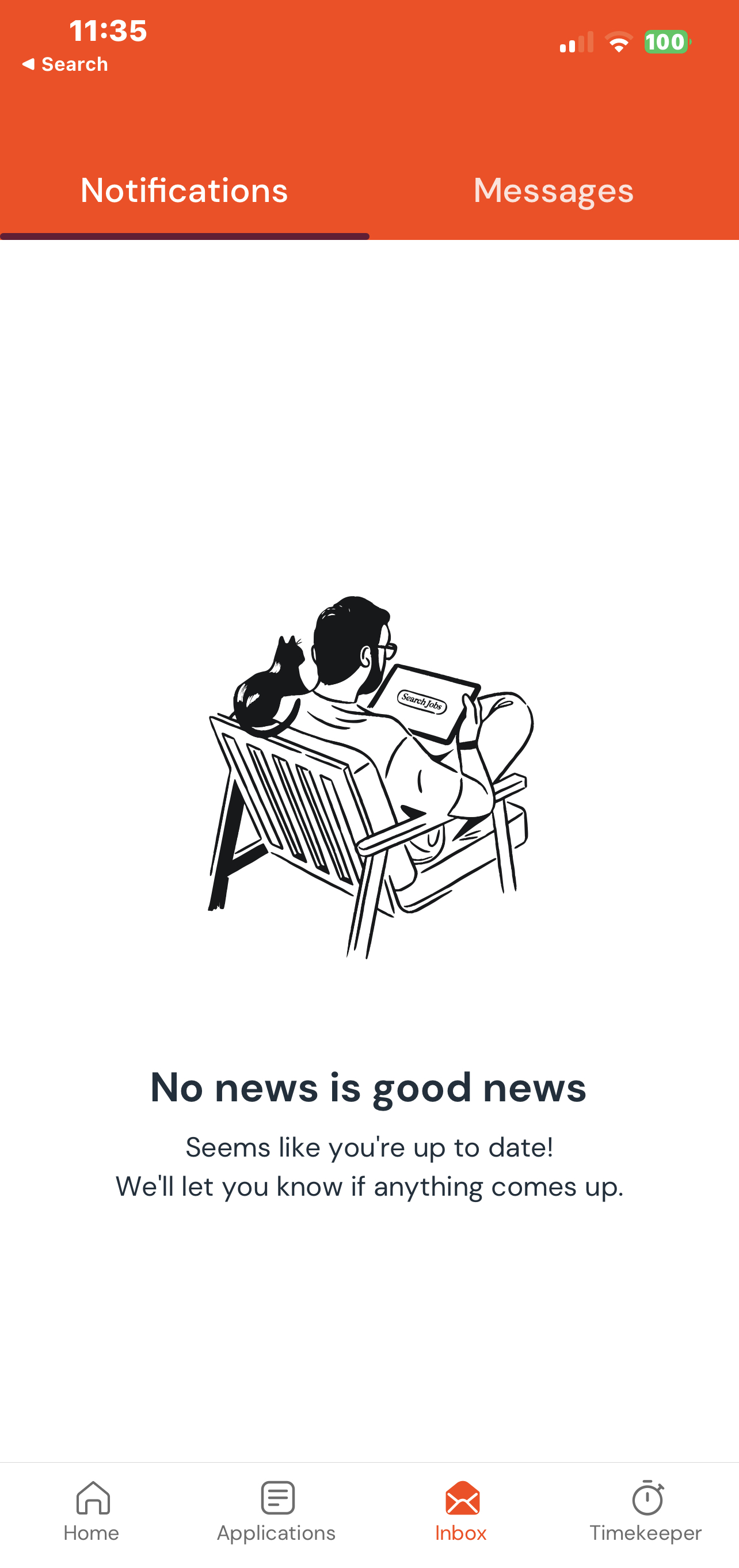 For HPs on assignment, you can now submit your time directly within the app.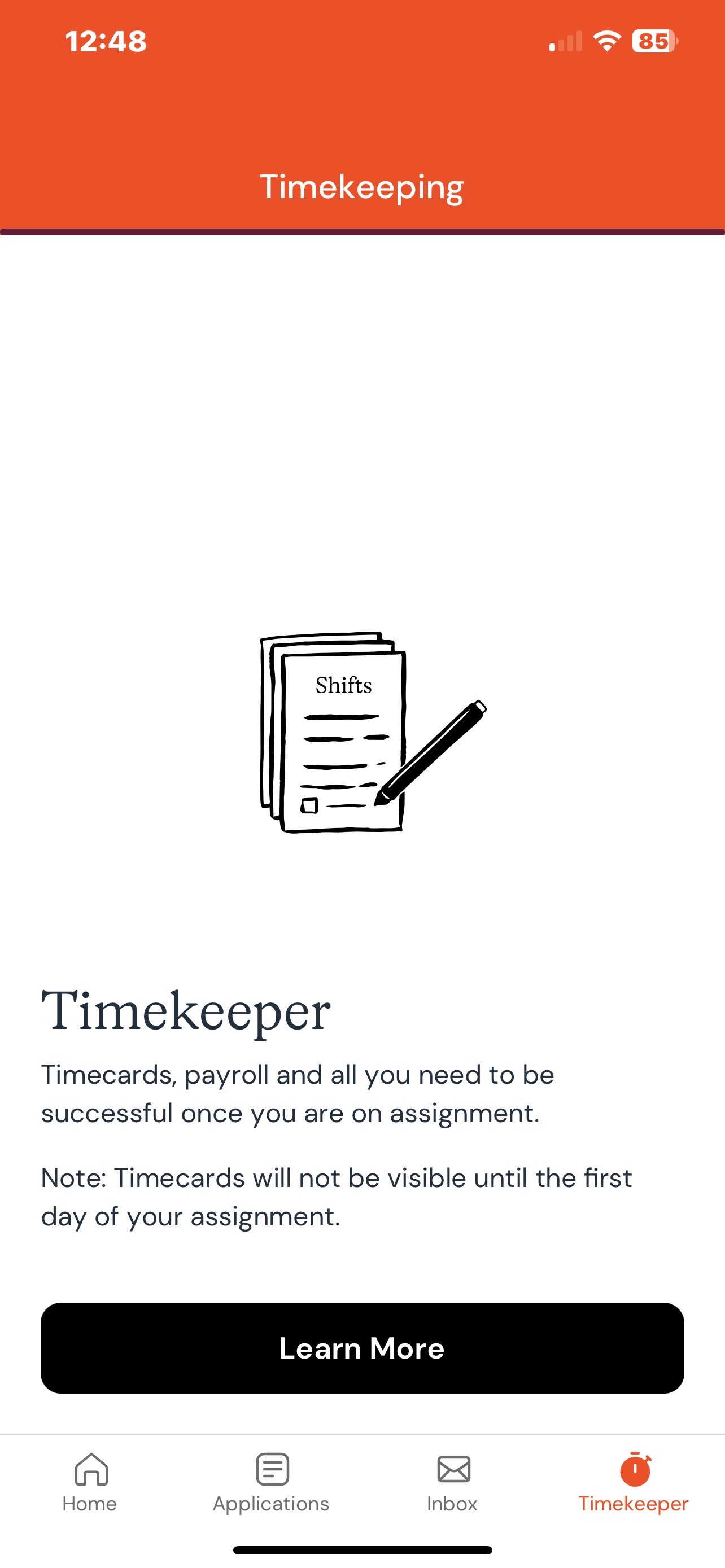 You can download the app below and start using it today! Available on iOS and Android.
Contact us
As a reminder, If you have questions related to this article or any questions about Nomad Health, please:
We're here to support you in whatever way suits you best.